Choose Your Own Adventure books were basically the best thing ever.
(from Choose Your Own Adventure #18: Underground Kingdom, 1983)
(via mostlysignssomeportents)
The job interview from hell.
Men grow up expecting to be the hero of their own story. Women grow up expecting to be the supporting actress in somebody else's… I refuse to burn my energy adding extra magic and sparkle to other people's lives to get them to love me. I'm busy casting spells for myself.
I will go into a book store next saturday, August the 17th, and buy three of those books. One for each of my sons and one for my own bookshelf. Perhaps i'll buy one or two more to give them to some of my kids friends.

What would be cool now: If a lot of parents would do the same on that day. Or get it at Amazon. Or buy it for your eReader. I don't know how many book must be sold on one day or week to really make an impact on a bestsellerlist and it's perfectly possible that i see things too easy. But it doesn't really matter in the end because a lot of kids will get a great book that calls attention to an important issue and provides a lot of details about the world they will eventually live in when they grow up.

Because it's not only a thriller for kids. It's a manual for handling surveillance and how to avoid it. And i believe that our kids such a manual can be very useful.
I listened to Liberi Fatali performed at the Video Games Live show a couple of weeks ago. It's an amazing piece from Final Fantasy and it sounded even better when performed by the San Francisco orchestra and chorus.
If you get a chance to attend Video Games Live I highly recommend it. The show travels, and more information about tickets and locations are available here.
Just beautiful. A haunting piano tribute to one of the best platforming games ever made.
Wonderful.
I want an Oculus Rift for Christmas. If that's okay with y'all.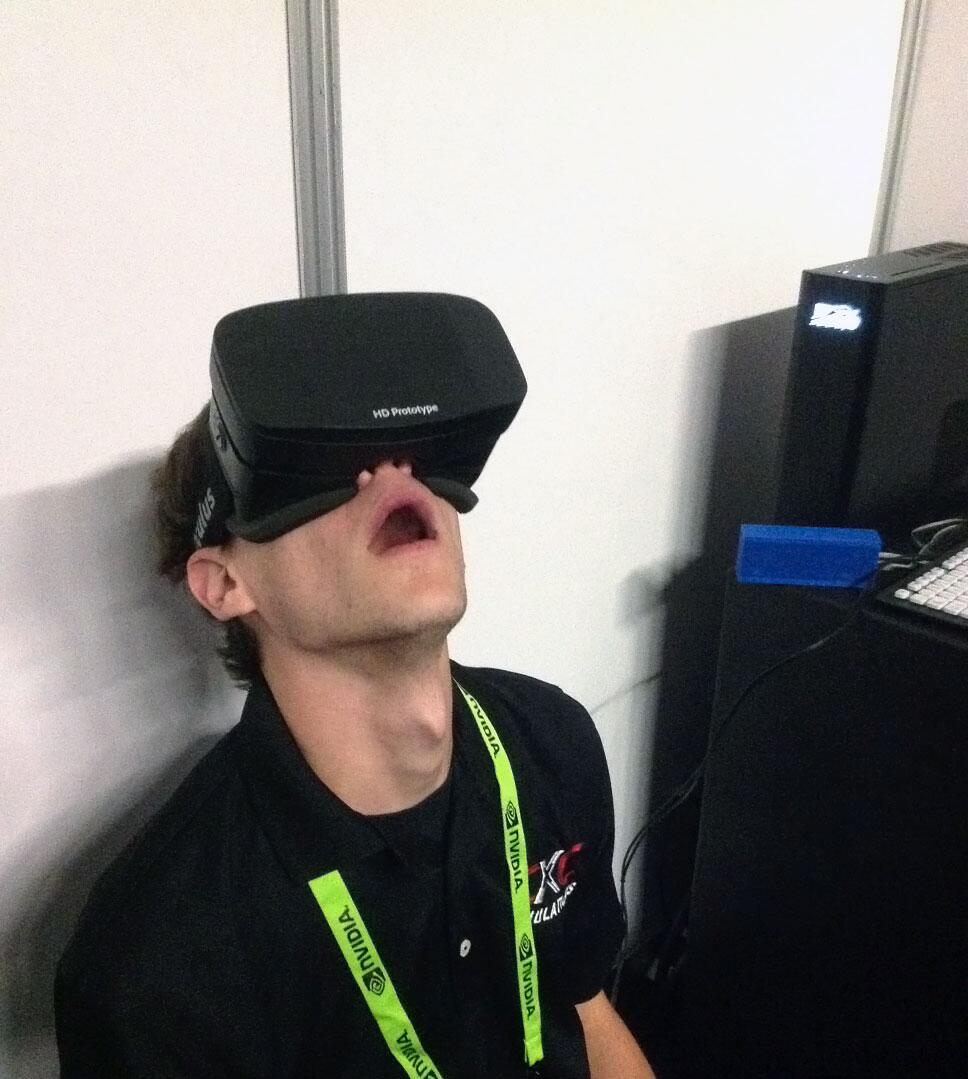 The Little Free Library is a neat project that allows individuals to setup a local neighborhood lending library. I saw a booth yesterday and it was very classy and a nice touch to the neighborhood it was placed in.